Spearpoint ranch is pleased and honored to host some of the top firearms instructors in the nation. Private training is also available. Contact us directly with your needs and we will work with you on it. Lodging and meals can also be provided if needed.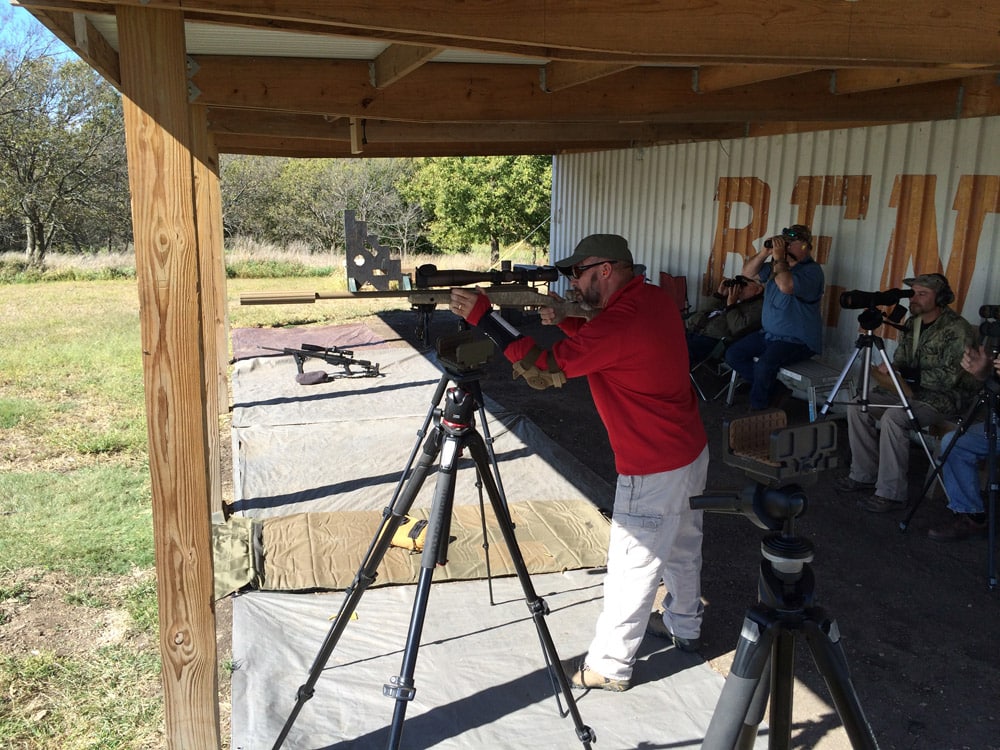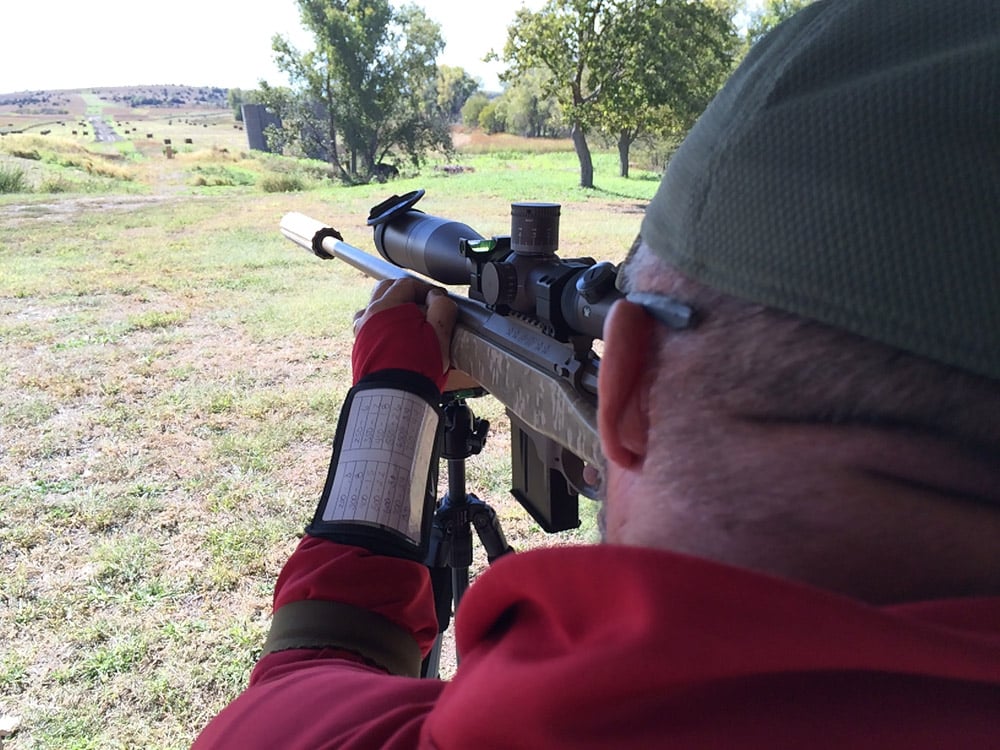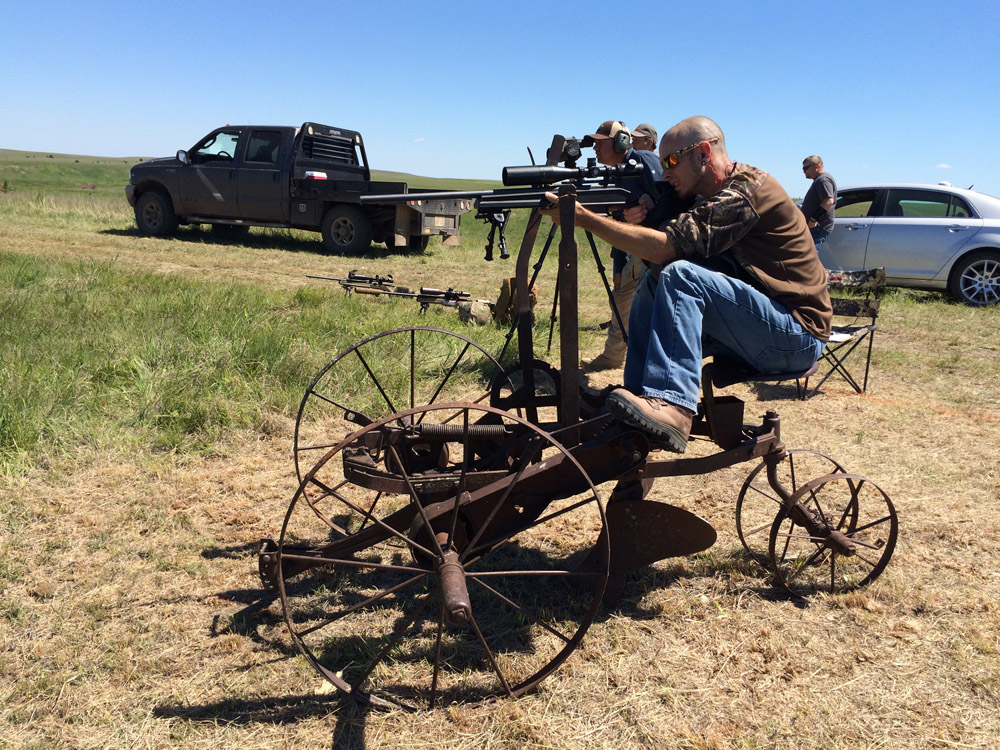 SPEARPOINT 2020 SCHEDULE
We have a great line up of shooting opportunities available for 2020! I can't wait to get to it! Hope you all can find something to interest you in our schedule and come out and join us!
March 28 ELR monthly match
April 18 ELR monthly match
May 2 and 3 
May 16 ELR monthly match
June 6
June 20 ELR match
July 18 ELR monthly match
August 8 ELR monthly match
August 29 
September 5 and 6 ELR Finale
Training dates will be added as booked.
 Fundamentals of Long Range Precision Shooting, two day training class. $250 plus $25 range fee and $30 lodging cost if needed. Contact: Witek Busse through FB messenger or email him at witekgb@gmail.com
 Fundamentals of Long Range Precision Rifle Shooting
These matches are very fun, friendly, easy going matches that are good for new shooters and also a challenge for the experienced competitors.
In order to further encourage new shooters we will not be charging match fees for anyone 18 or under at our monthly matches.
Looking forward to shooting with you all in 2020!
Limited Spots Available - Claim Your Dates Now!
Contact us today to schedule your Hunting Experience and Firearms Training