Dear Sportsman,
Thank you for your interest in Spearpoint Ranch. We are a working grain and livestock ranch established in 1990 in scenic North Central Kansas. We were excited to open the ranch to hunting for the first time for the 2001 season.
The name Spearpoint Ranch comes from the brand we use on our cattle. The technical name for the brand is "bar lazy v" as the first character is a bar and the second a v lying on it's side. The locals just call it a Spearpoint because that's what it looks like. My Dad developed the brand and I acquired it from him.
When we became interested in opening the ranch to hunting I decided to learn more about it. Even though I have hunted all my life I knew there was a lot more to a successful operation than being a hunter. I worked at some operations and toured and visited with managers of others over the next few years. What you find at Spearpoint Ranch is the culmination of the ideas I liked best about other operations along with my own ideas on how to have a wonderful pheasant hunting experience.
We, Steve and Laura, were married in May of 1996. Our two sons, Dalton & Garrett, both enjoy helping with the farming and the Spearpoint Ranch and both enjoy hunting and fishing as much as we do. As a family we have enjoyed the many, many special memories and friendships we've made since opening the ranch to fellow outdoorsmen. Check out some of our favorite Lodge photos. We enjoy sharing our place with others so that they can live and create many special memories of their own.
We are always glad to answer any questions you may have and visit with you about any requests. Please give us a call at (785) 524-5330 or email us anytime. Thank you.
Sincerely,
Steve and Laura Wirth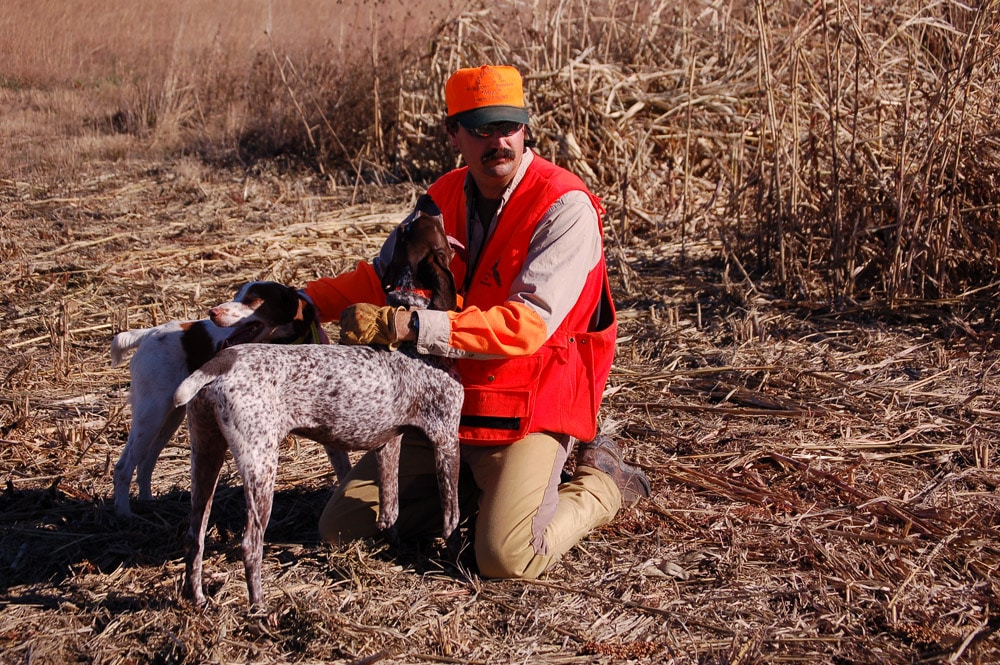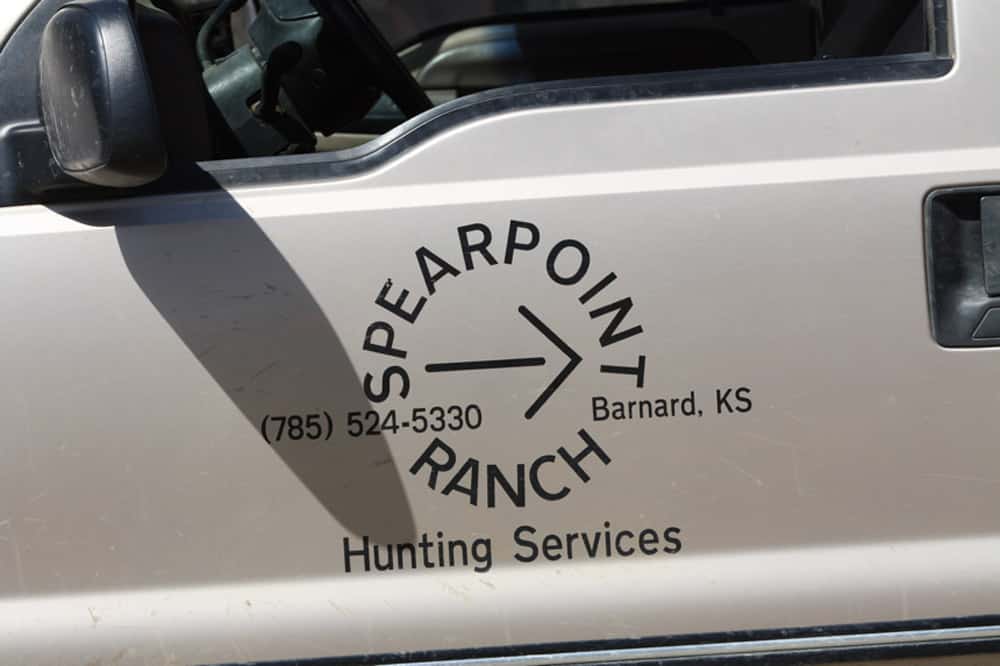 Limited Spots Available - Claim Your Dates Now!
Contact us today to schedule your Hunting Experience and Firearms Training