Personalized and Exclusive Gamebird Hunts
Firearms Training & Competition Matches
A Memory Making Adventure
Welcome to Spearpoint Ranch
A pheasant hunting paradise, Spearpoint Ranch offers a fantastic pheasant hunting experience in beautiful North-Central Kansas. The scenic views, hard-flying birds, fabulous dog work, great country gourmet meals, clean comfortable accommodations, and friendly service all combine to make your hunt a wonderful experience. Your group, up to 20 guests, will have a relaxing, rewarding and invigorating experience which produces a rate of guests returning of over 95%.
Hunts are conducted in a variety of terrain from open hillsides to CRP fields enhanced with food plots and cattail sloughs to wooded creek bottoms. Be ready for a memorable adventure!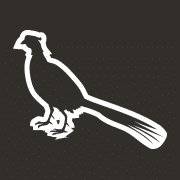 From beginners to experts, all hunting groups are welcome to come and enjoy the experience of pheasant hunting.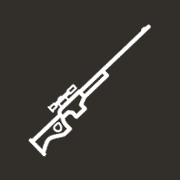 Spearpoint is unique in that it provides both hunting opportunities and optional firearms training and competitions. We want you to learn, experience, and simply enjoy the adventure.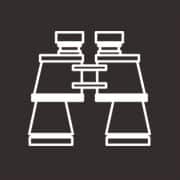 Making memories is the very foundation of the Spearpoint Ranch experience. Take a look at our photo gallery to see the many memories others have enjoyed.
Limited Spots Available - Claim Your Dates Now!
Contact us today to schedule your Hunting Experience and Firearms Training